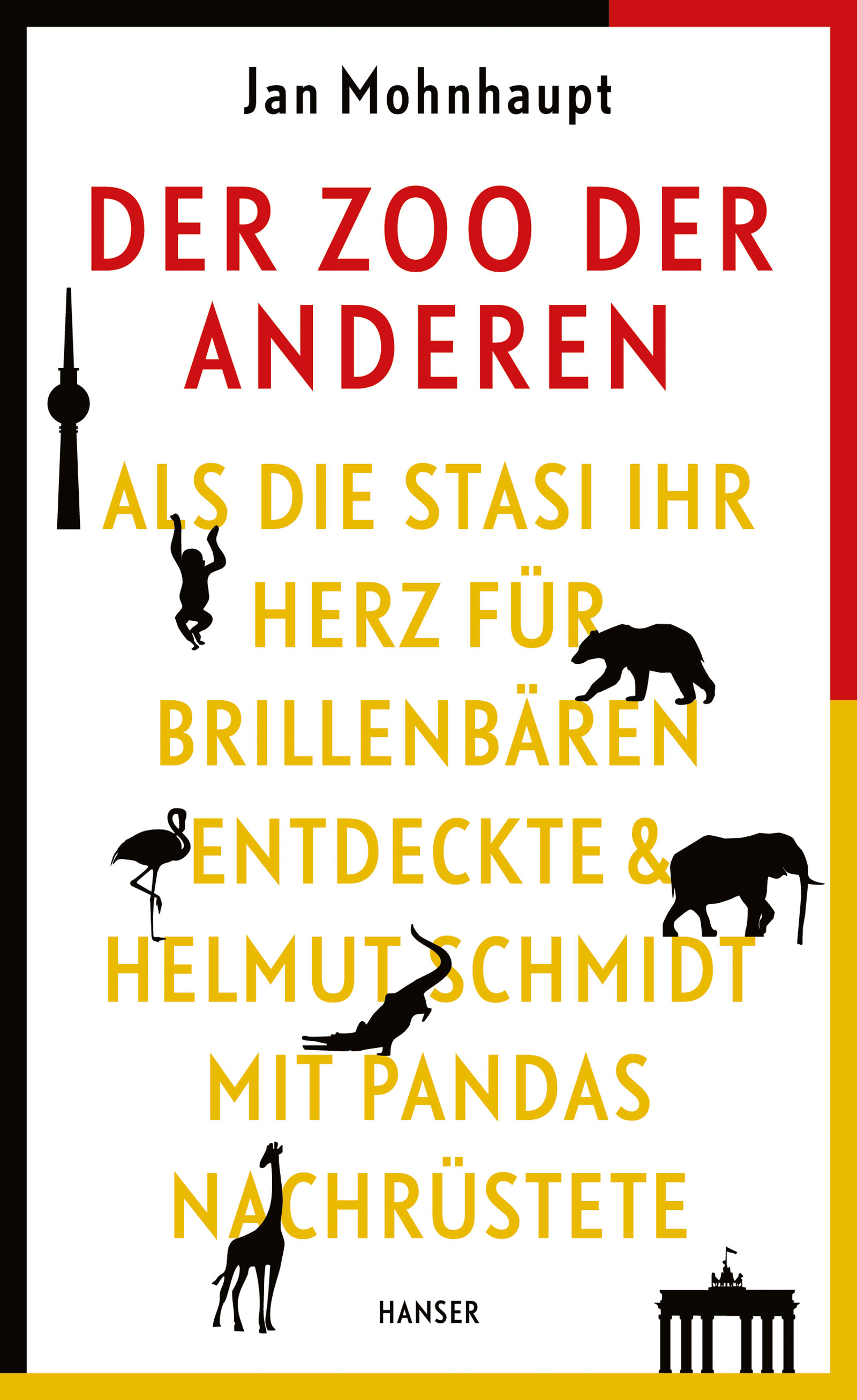 Here is another book I recently read, and that I wish to review here in English despite it being written in German. The journalist Jan Mohnhaupt has written a detailed report of what happened to the two Berlin zoos during the Cold War, that I found captivating and moving. I have been to both the Zoo and the Tierpark, but at the time with only a vague idea of their history – I am even more curious to come back after this read, to see the animals, trees and enclosures not only as themselves in the present time, but also as traces of a complex past. The interesting side of this book is that the story of the zoos and of the people who managed them and worked there sounded to me as a net of complex, but understandable, human stories, about people who showed the highest dedication to the cause of wildlife, but also had to play smart on the Cold War chess board and to deal with personal life obstacles.
I also have the feeling to be a little more Berliner, with this new piece of local knowledge. I still oscillate between feeling "local" or "foreign" in this city, and I oddly feel close to the most beloved animals in the zoo: adopted by the visitors as true citizens, but forever (hopelessly?) foreign, as members of an exotic species.
I warmly recommend this book to whom has a good German level, and I hope it will be translated to English soon!